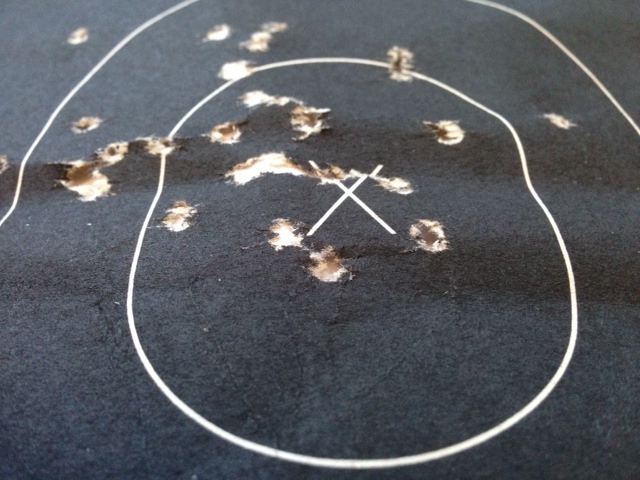 Course Scheduling
Scheduling of training can be done around your group's schedule. While AHF would love to provide one-on-one training, it is economically unfeasible. We need a minimum of 4 people to establish a class. So gather your friends, decide when you want to train, and give us a call (leave a message, we can't always answer the phone). AR build classes are generally done one on one, although groups are welcome.
16 Hour Course:
Get all the training necessary to apply for your Illinois concealed carry license. Scheduling is very flexible with AHF.
The full 16 hour course costs $150.
8 Hour Course:
Have prior training, need just your second day course to complete the requirements for your concealed carry application, we can help!
Single day courses are $75
3 Hour Renewal:
Obtain the required training on the legal aspects of concealed carry and re-qualify on our range.
This 3-4 hour course is $50
New Gun Owner Training:
Did you run out an buy a gun because of the riots and general downturn of our once civil society. Congratulations, you are now one of the individuals that actively exercise their 2A rights. Remember, the 2A protects all the other rights granted by GOD!
For $30, and an hour of our time, we will walk you through the requirements and recommendations for new gun owners. How to load your gun, clean it and be a responsible gun owner.
AR Building:
Want to build your own AR-15/AR-10/AR-9? AHF can help, from required parts to actual build training. Build the gun of your dreams, from close quarters to long range assassin, we can help.
Price is dependent upon parts and training required.